How to Make the Boring Interesting!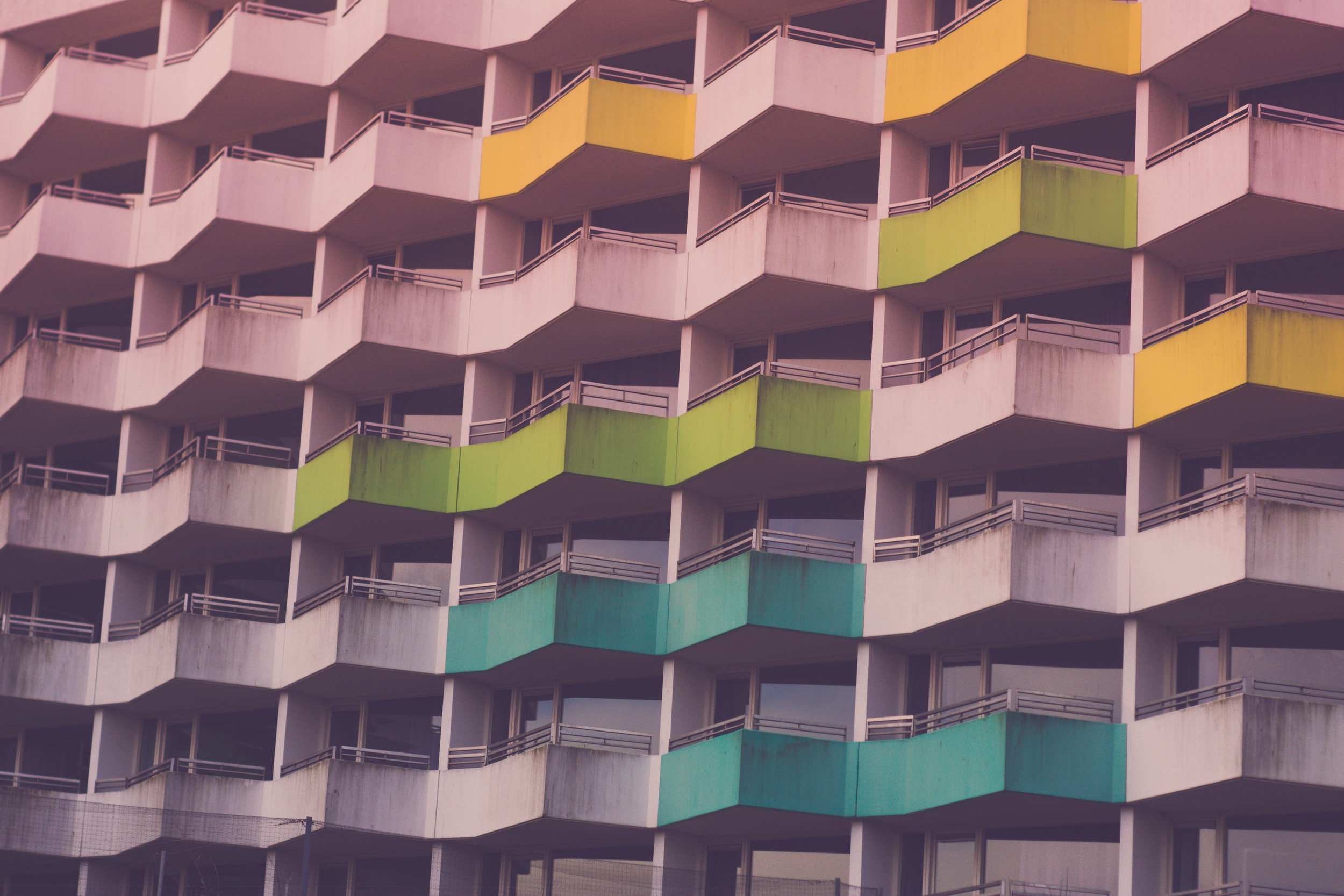 By no means am I saying that the industries in this article are boring! These are the words of people who've I talked to over the past month.

March brought numerous enquiries from companies that label themselves as 'boring'. Whilst they love what they do and find it fascinating, they don't know how to make their business sound approachable and interesting to others. They need complicated copy breaking down into understandable and accessible language for non-experts.
Accountants, estate agencies, and mortgage brokers were amongst those that called themselves 'boring'. My response to each was the same — making the 'boring' interesting is a massive part of copywriting. And it's possible with any subject. But how?
How do you make the 'boring' interesting?
Write as though you're speaking. Now, this doesn't mean the language you use with your mates at the pub, but it does mean not getting bogged down with jargon. Use language that your audience can process as they read it. If someone needs to read a sentence multiple times, it's too complicated.

Break it down into chunks. Too many websites have long prose that is hard to digest, and frankly — who has the time to read it? Use titles, subtitles, paragraphs, and bullet points. Say what you need to say, and no more.

Show the process where possible. Step-by-step explanations engage the reader well. Estate agents could give a step-by-step overview of the buying and selling process. Accountants could show what you need to do during the financial year. Mortgage brokers could break down the often-difficult task of getting a mortgage. Simple language coupled with effective visuals will make these processes very readable.

Give your customers solutions. Don't talk too much about what you do exactly, but how you can give them a solution to their problem. Often, it's saving them time. But maybe it's money. Or making a process stress-free.
Go back to the time when you weren't an expert in your field. How did you learn? What copy can you recall being really useful? Recreate it.
Bottom line? Nothing is ever boring. It's the way it's portrayed that's boring.
It's not all to do with copy
Copy is only part of making the 'boring' interesting. It also has to come with great web design that's eye-catching, easy to navigate, and responsive across different devices. Graphics also play a big part in this. Investing in graphic design is never money down the drain! It visually tells people your story, grabs viewers' attention, and provides the first impression of your business.
Crescent Copywriting can provide all of this through the close relationships it has with a number of providers. So, whether it's just copy you need or a whole package, there's a solution waiting for you that will boost your business and profits.
Get in touch for a chat and more information.